The bio I never planned to write…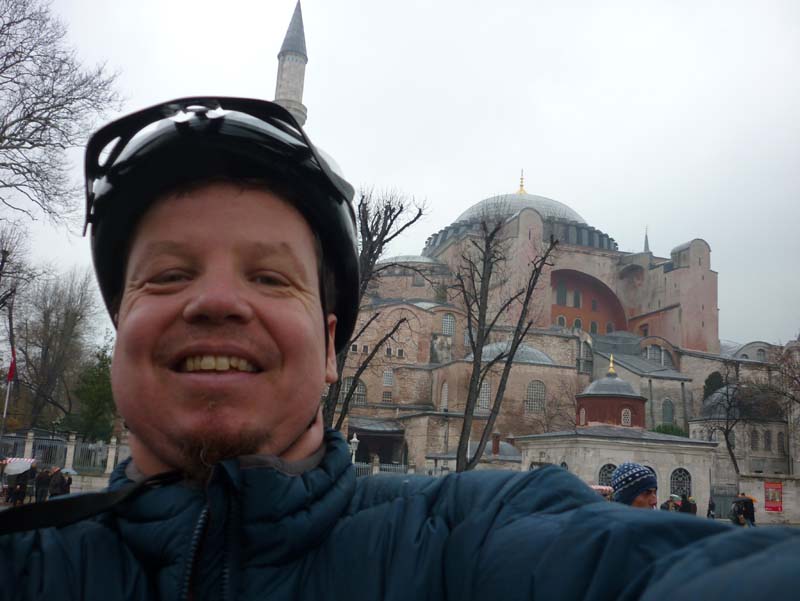 In 2009, after 13 years of wordsmithing and playing in a rock & roll band accompanied by a series of eclectic day jobs, I set out to be a freelance journalist with the broader vision of inspiring people to be more creative and caring stewards of this little round ball we all find ourselves on.
I started a blog where I could experiment with story ideas and hone my writing chops, and much to nobody's surprise called it A World of Words.
Out in the world, I found that people's stories and actions became more real and immediate — not only for them, but for me — when I was capturing them on camera.
My point-and-shoot Panasonic Lumix turned out to be not only the perfect companion for documenting things like people on bikes while riding my bike, but its Leica lens yielded pictures of unexpected depth and clarity.
Many of my blog posts began to naturally morph into photo essays, allowing the pictures and words to gently dance with each other toward the heart of the story.
Over time, and with much expertly guidance from my bestest photo buddy (who also came up with the "a writer with a camera" tagline), my work became more refined and took on its own unique voice. Events I was covering, like Sunday Streets San Francisco, requested to use them for their promotions. Publications such as Grist, Architecture 2013, and Reader's Digest wanted to commission my photos. A bunch of pictures from my Cinque Terre post made it into an exhibit on eco-tourism in a German architectural gallery.
So I thought it was time to "out" myself as a photographer and curate a few galleries with what I believe to be my strongest and most meaningful work.
To put it in rock & roll terms: If my Instagram feed represents the live jams, these pages here are my grand studio release.
Drop me a line for more info.